A beautifully roasted pork tenderloin using everyone's favorite BBQ Butter and Meat Church Honey Hog Spice Blend! If you can't get your hands on the BBQ butter, give this sauce a try with our Unsalted, Smoked Sea Salt or Roasted Garlic, Parsely Basil Butter.
Roasted BBQ Pork Tenderloin
Serves 4
1 lb Pork Tenderloin
Dry Marinade
.25 cup Kosher Salt
.25 cup Brown Sugar
2 tbls BBQ Spice Blend (preferably Meat Church's Honey Hog Blend)
Pan Sauce
2 tbls minced shallots
1.5 tbls apple cider vinegar
1.5 tbls hard cider
10 oz cold Banner Butter BBQ Butter, cubed
Kosher Salt to taste
Chili Flake to taste
Marinate the Tenderloin:
Place the kosher salt, brown sugar, and bbq spice in a small bowl and mix to combine.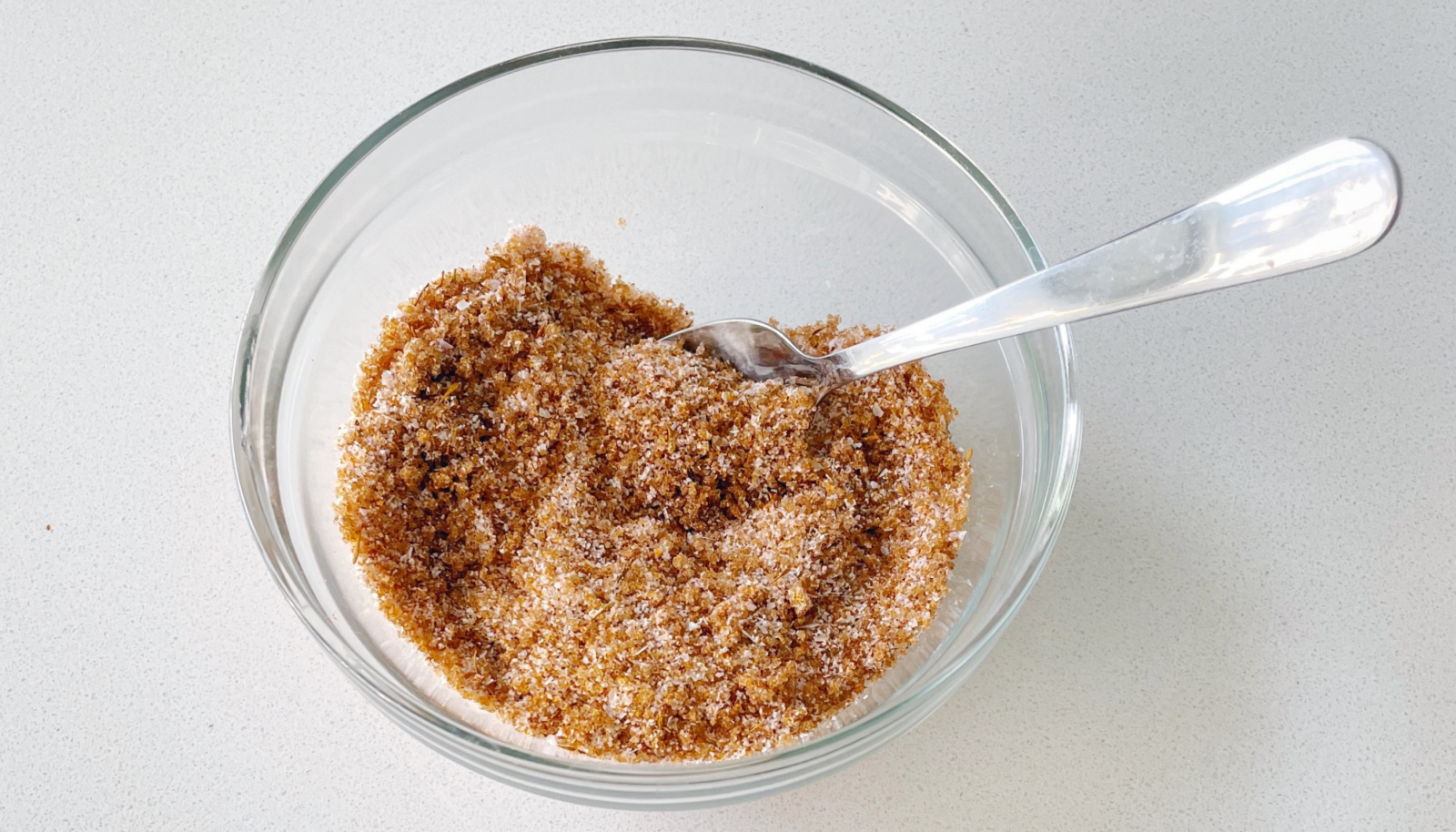 Using a sharp knife, clean carefully remove the silver skin from the pork tenderloin.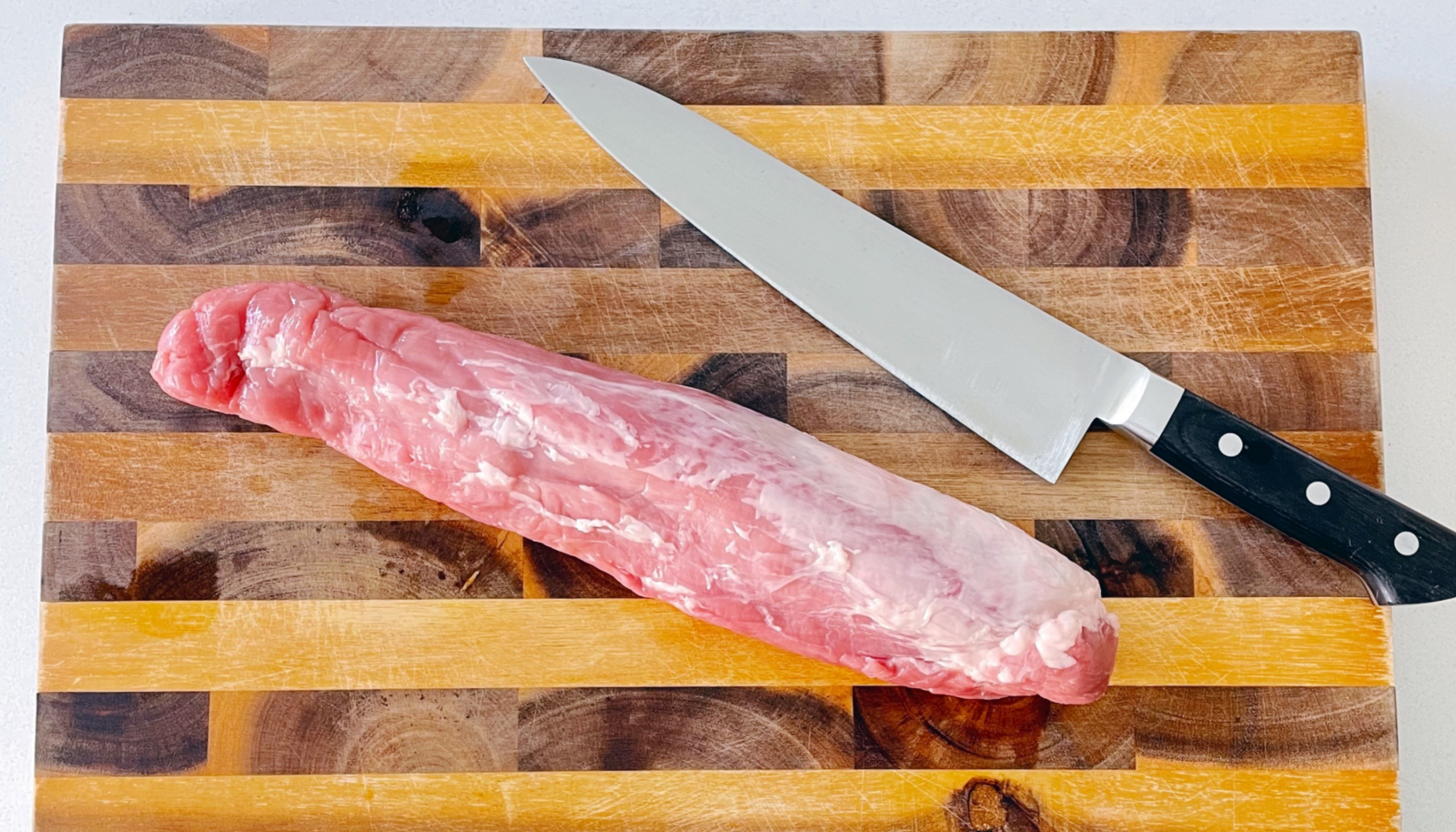 Place the pork on a quarter sheet tray or in a shallow baking dish, and cover liberally with the marinade mixture. Cover with plastic wrap and place in the refrigerator. Allow marinating for 2-4 hours.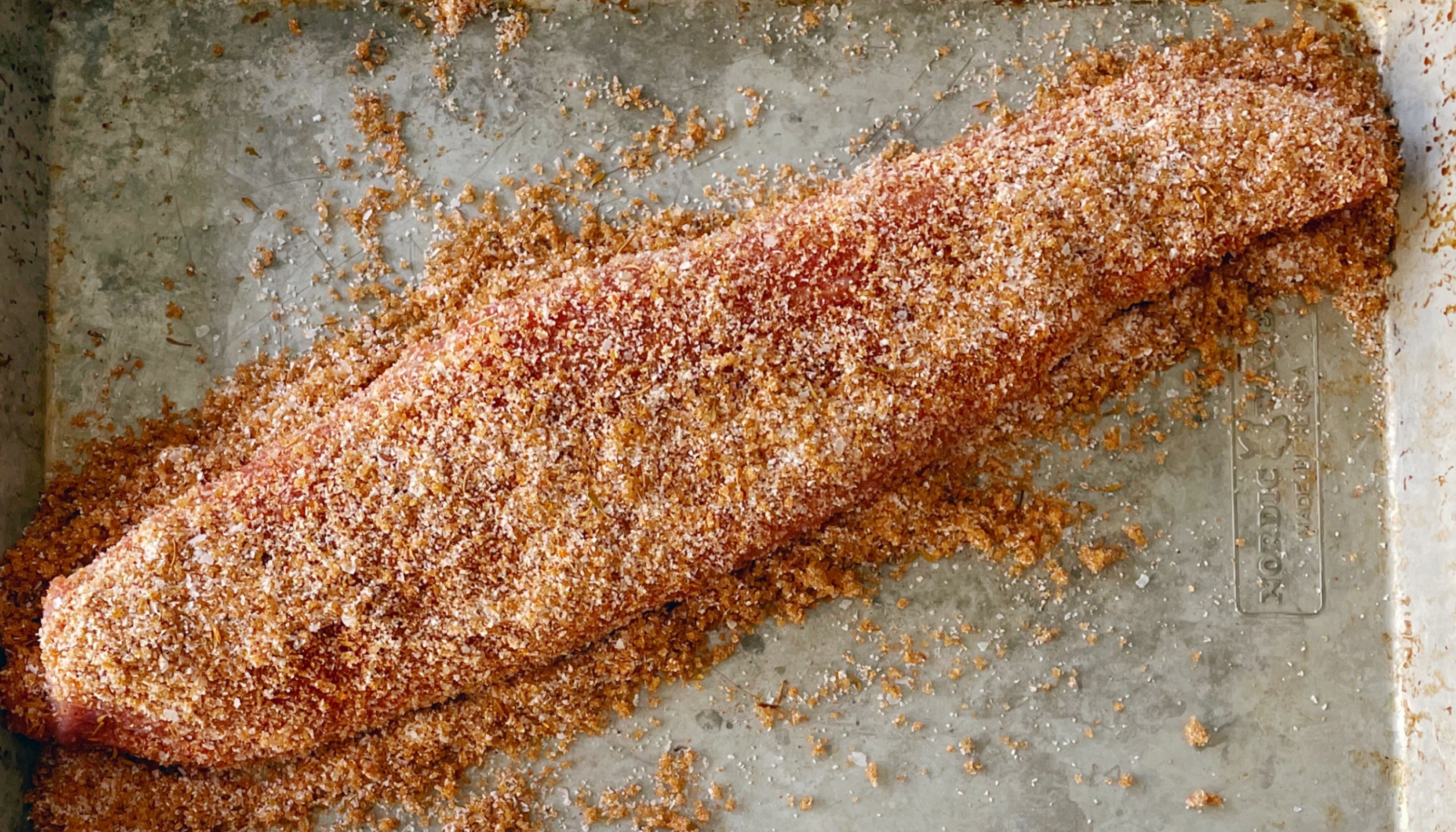 Roast the Tenderloin:
Pre-heat oven to 400º.
Remove the pork tenderloin from the fridge. In a large sauté pan, heat 1 tbsp of neutral oil, I used grapeseed, over medium-high heat. Sear the pork for 3 min on each side. Remove from the heat and place oven for 10-12 minutes or until the internal temp of the tenderloin is 145º.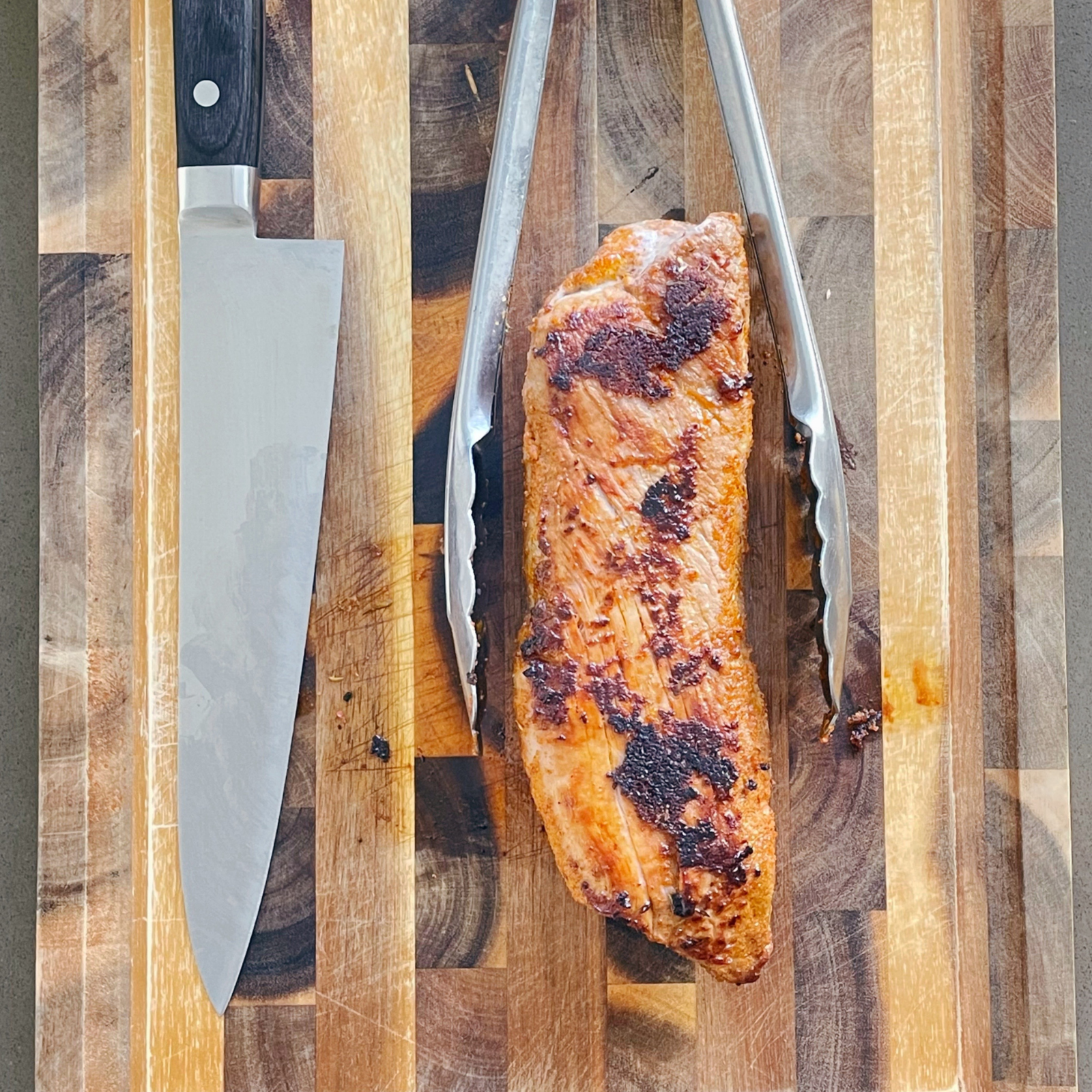 Place the tenderloin on a cutting board to rest.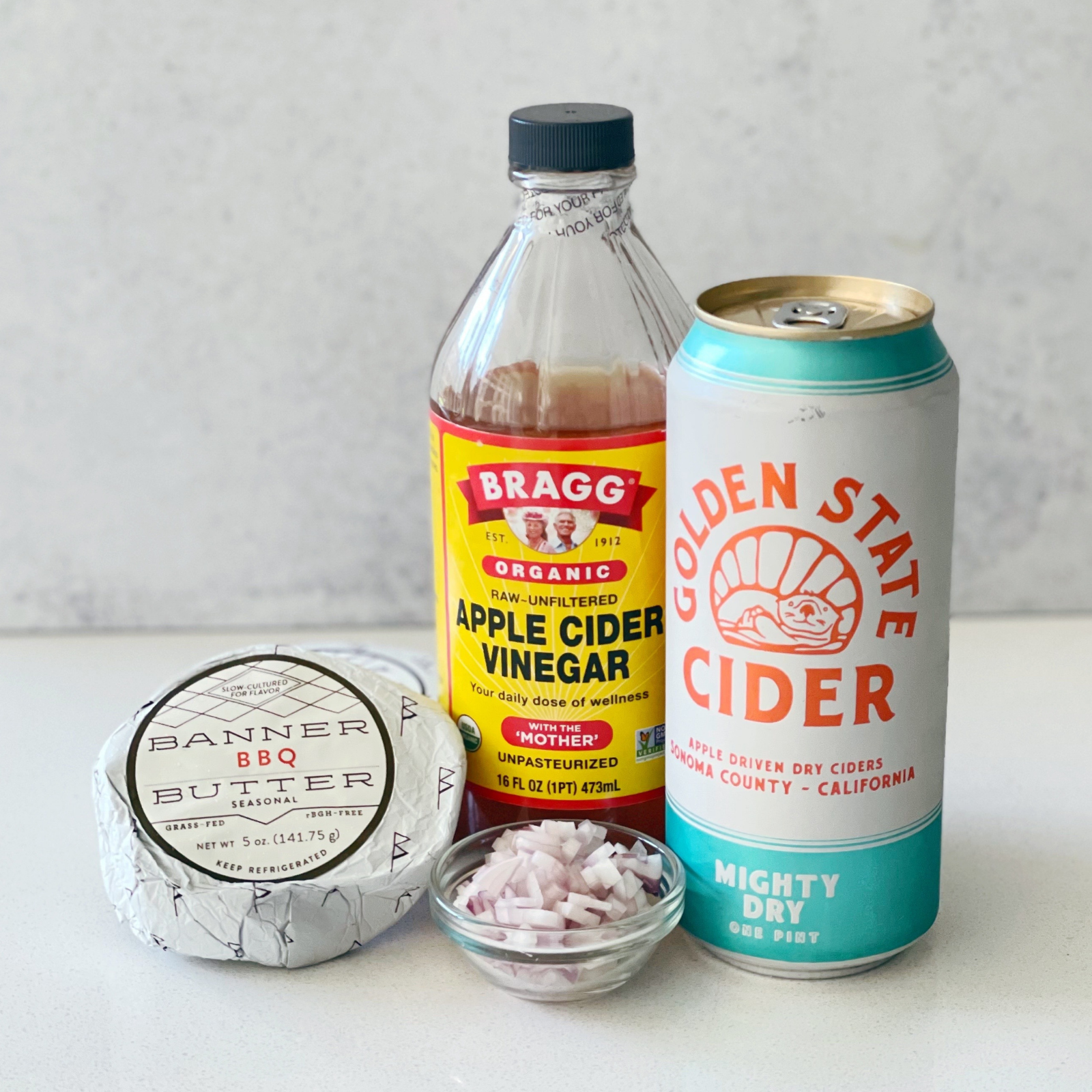 Make the Sauce:
While the tenderloin is resting, place the pan it was cooked in over medium-low heat. Add the shallots and sauté until translucent. Add the vinegar and hard cider, and simmer until reduced by two-thirds. Reduce the heat to low, and slowly whisk in the butter, one piece at a time until it is all incorporated and sauce is slightly thickened.
To Serve:
Slice the tenderloin in three-quarter-inch slices and place it on a serving dish. Spoon the sauce over the pork and serve immediately.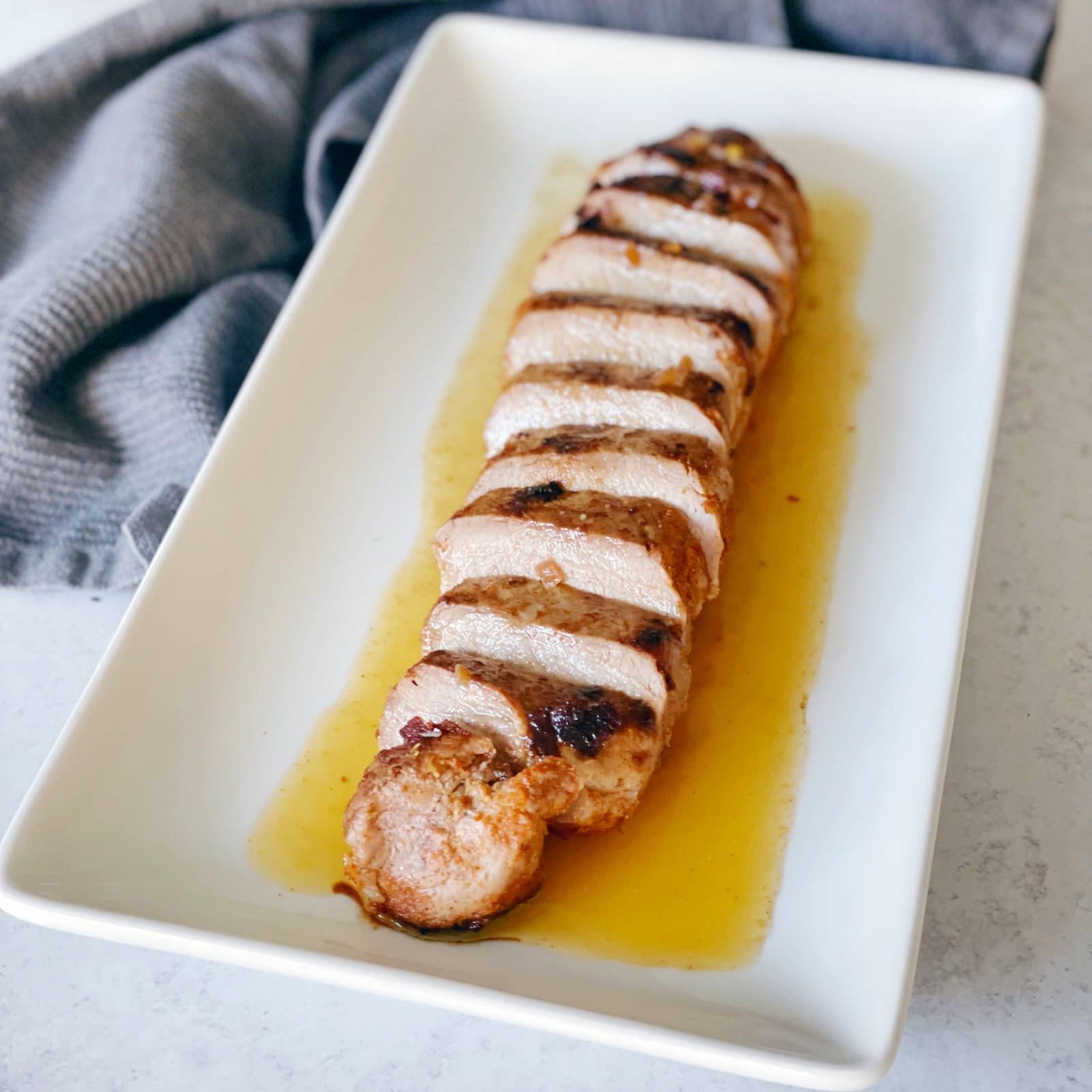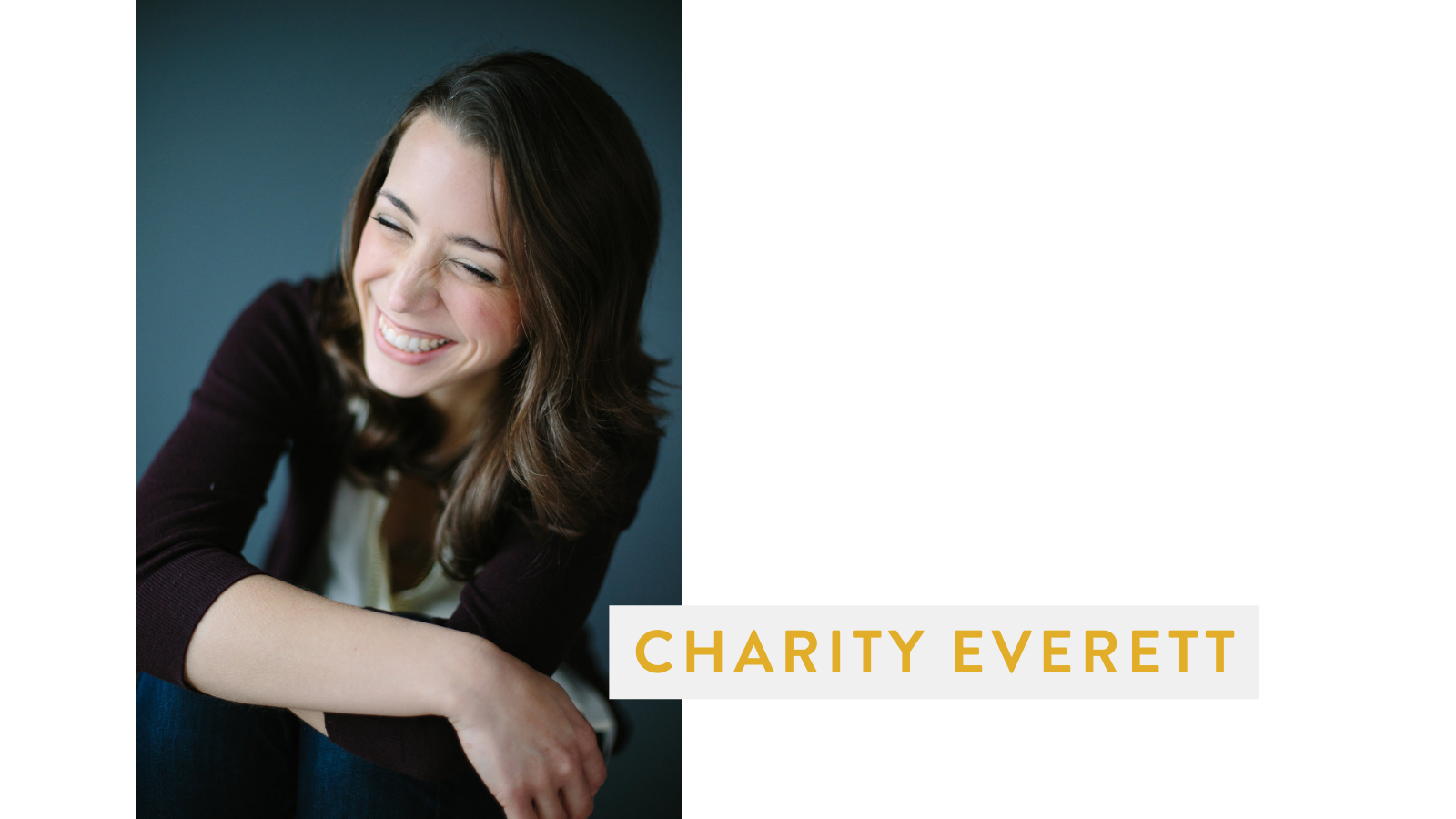 The map ID you have entered does not exist. Please enter a map ID that exists.