This St. Patrick's Day, enjoy some classic Irish recipes with a local twist by using Banner Butter! We've put together a list of yummy recipes and paired them with our favorite Banner Butter flavors.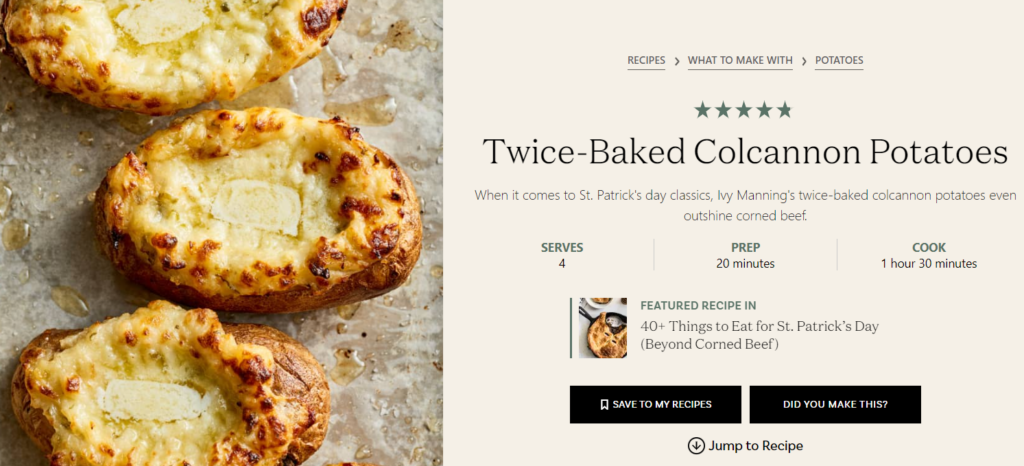 Colcannon Twice-Baked Potatoes by Ivy Manning
Classic Sea Salt is a great choice for this recipe, or add some savory flavors by using Smoked Sea Salt or Roasted Garlic, Basil & Parsley.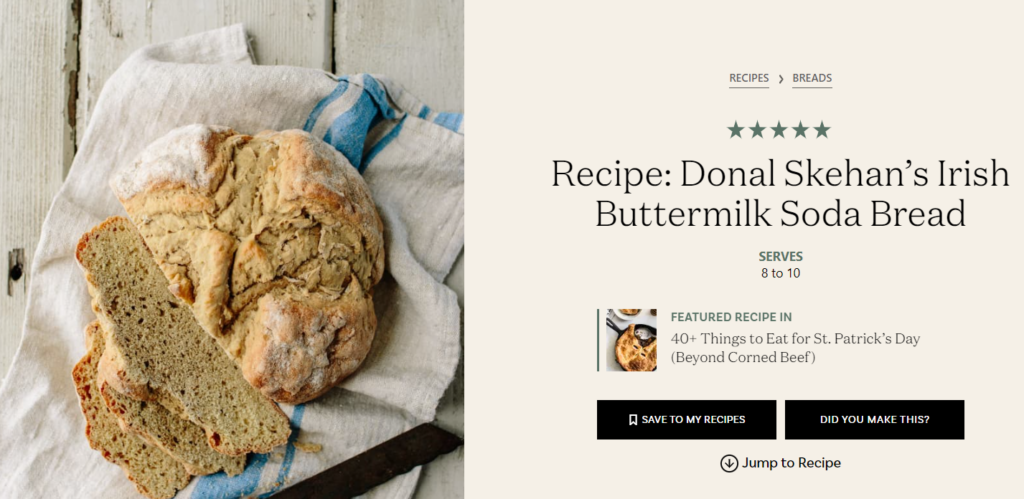 Irish Buttermilk Soda Bread by Donal Skehan
Use our genuine Buttermilk Whey to give this bread some extra oomph!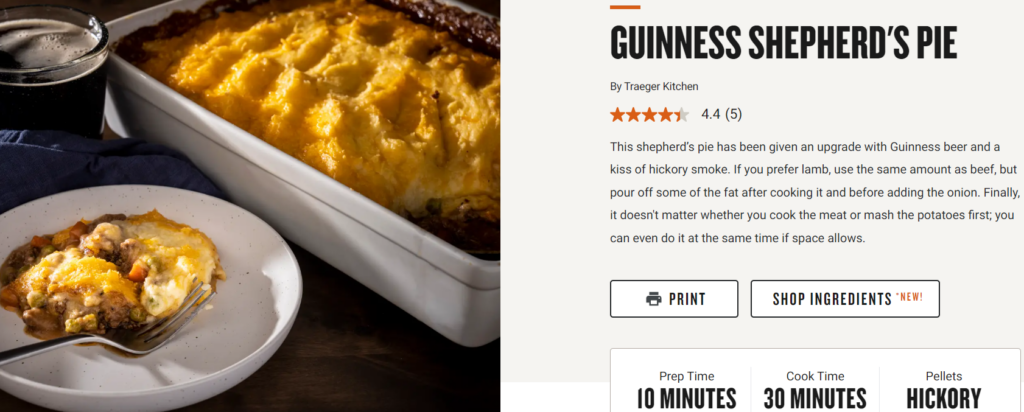 Guinness Shepherd's Pie by Traeger Grills
A hearty classic, just waiting for the addition of cultured butter.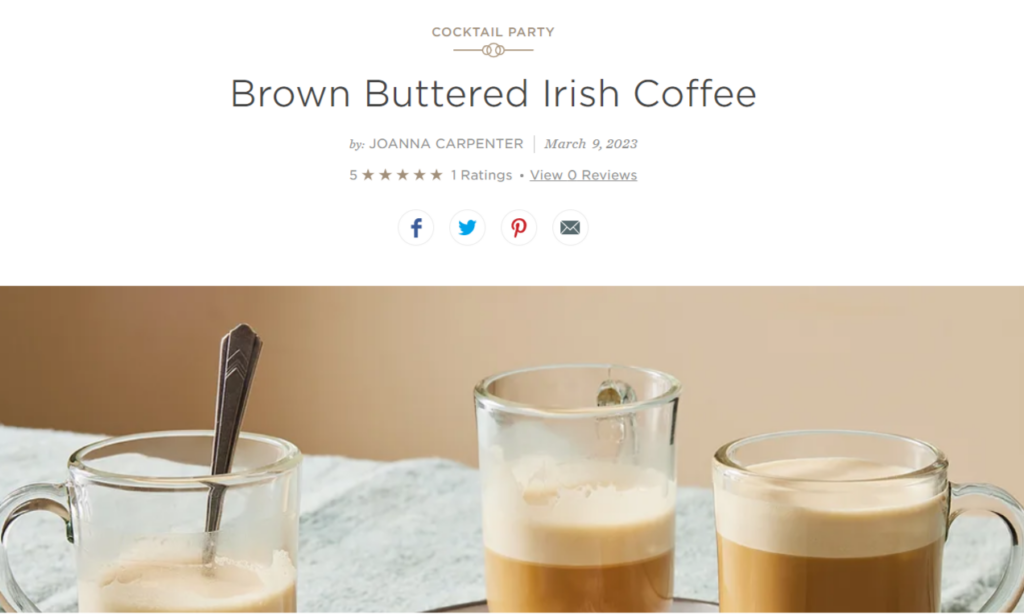 Brown Buttered Irish Coffee by Joanna Carpenter
A warm, nutty twist on a sweet cocktail you can enjoy any time!