Step up your Rice Krispie Game! Try using slow-cultured Banner Butter for a richer flavor! You could also go with browned butter for a more indulgent, genuinely delicious treat!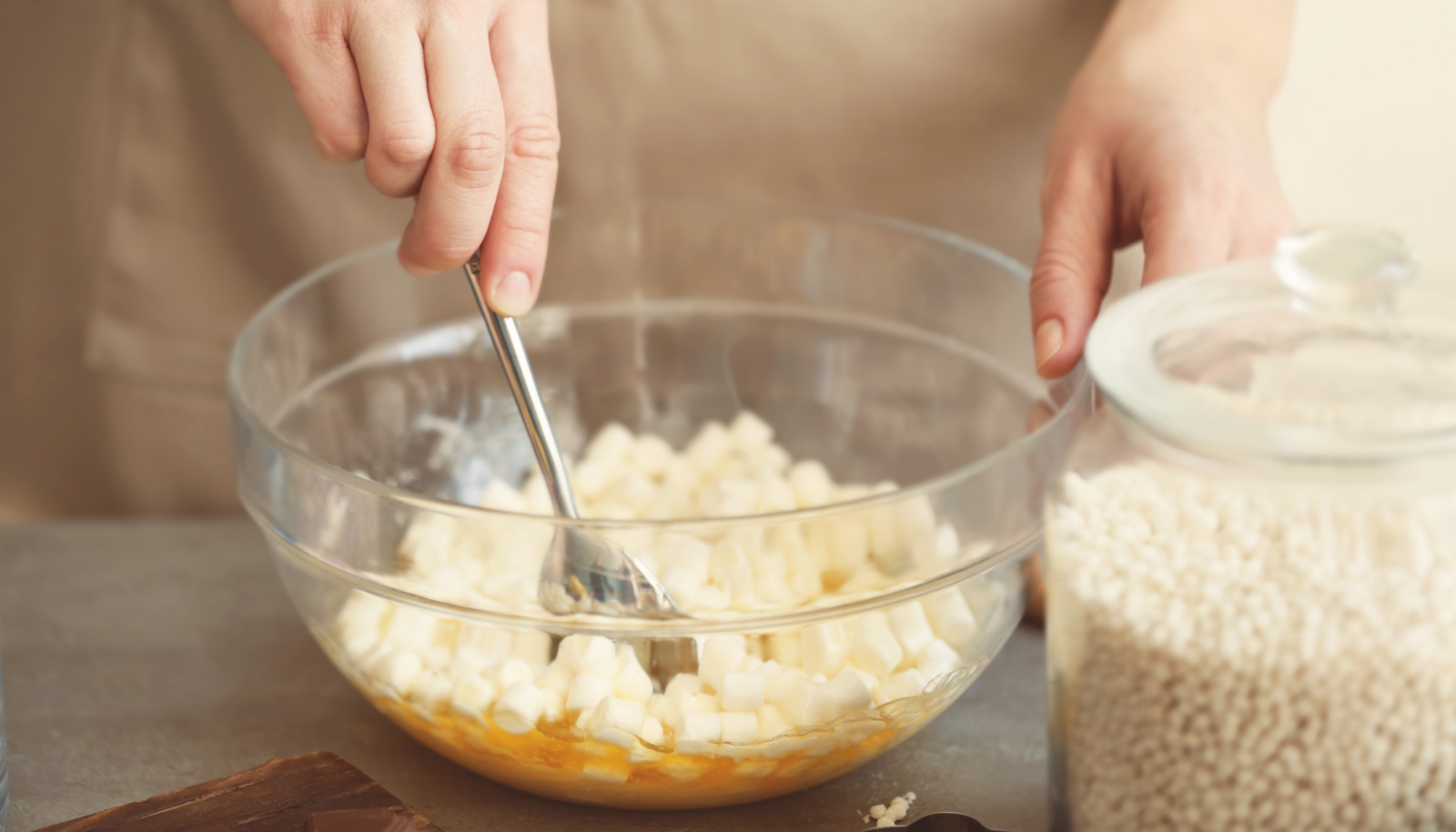 Classic Marshmallow Rice Krispie Treats- use our Sea Salt Butter for a Recipe like this.
Chocolate Rice Krispie Treats – the perfect time to sub in our Dark Chocolate Butter! Try this Recipe.
Cardamom Cinnamon Rice Krispie Treats – This one comes together quickly when you use our Cinnamon Cardamon Ginger Butter – Try this Recipe.