One-pot meals have gained popularity in recent years because they're convenient to make. After all, using only one pot to cook meals means fewer dishes to clean. Additionally, it provides the same nutritional value compared to meals that would take longer to prepare. It's also easier to make sure that multiple food groups are included in one meal. Here are some one-pot buttery recipes you should try: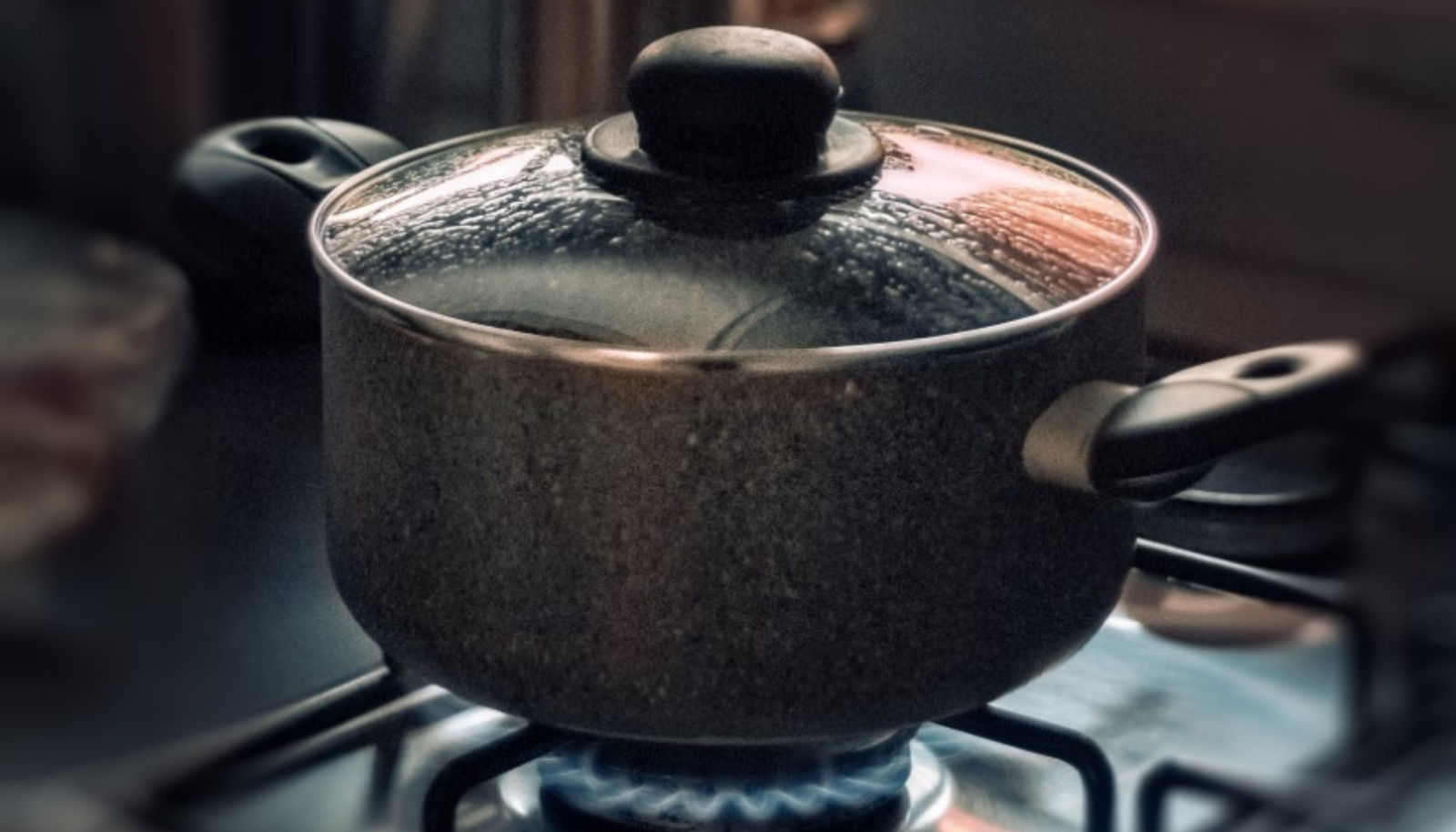 Garlic and Herb Rice
This dish is perfect for rice lovers! The ingredients needed are ¾ teaspoon Kosher salt, 1 tablespoon of butter (try our  Roasted Garlic, Basil & Parsley Butter), 1 tablespoon olive oil, 2 tablespoons of chopped parsley, 2 tablespoons of chopped chives, 2 cloves of garlic (minced), 2 cups of long-grain white rice, and 2 cups of water. After rinsing the rice under running water, simply place it in a rice cooker along with the water, garlic, and olive oil. Remember to fluff the rice with a fork when it has been cooked. Mix in the salt, chives, parsley, and butter with the rice. If you're making this dish for two to three people only, use a small rice cooker to end up with just the right serving size. Plus, most rice cookers today are multifunctional enough to cook more than just rice — you can use this as your "pot" for this recipe!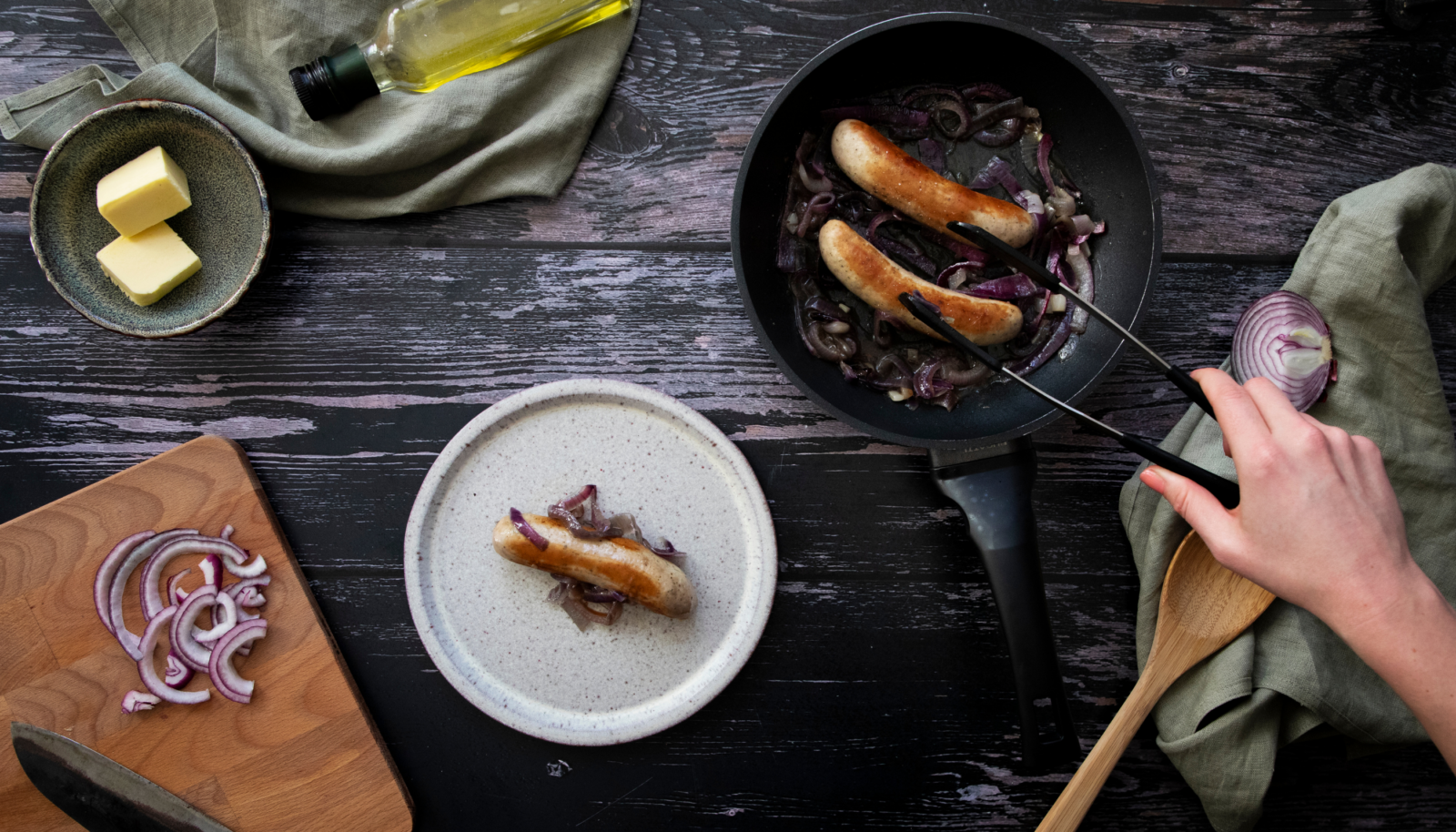 One-Skillet Bratwurst & Onions
A one-pan meal is something you have to try at least once! This one-skillet bratwurst and onions recipe may just be your next favorite meal. Gather ¼ packet Banner Butter Smoked Sea Salt, ½ of a dark beer, 1 sweet onion (quartered), 1 red onion (quartered), 4 beef bratwursts, and Meatchurch holy cow rub. To start, heat a large cast-iron skillet on a grill at 500 degrees. Poke some holes on each side of the bratwurst. After all, place your onions in the skillet and the bratwurst in the middle of it. Make sure the onions get covered in the butter. Cook the bratwursts for 8 minutes on each side until they are nicely browned. Slowly pour the beer into the skillet. Lower the heat to 225 degrees. Remove the bratwursts from the skillet after 10 minutes. Increase the heat to 500 degrees again and add the rub to the onions. Then, just wait for a few minutes until the liquid is reduced.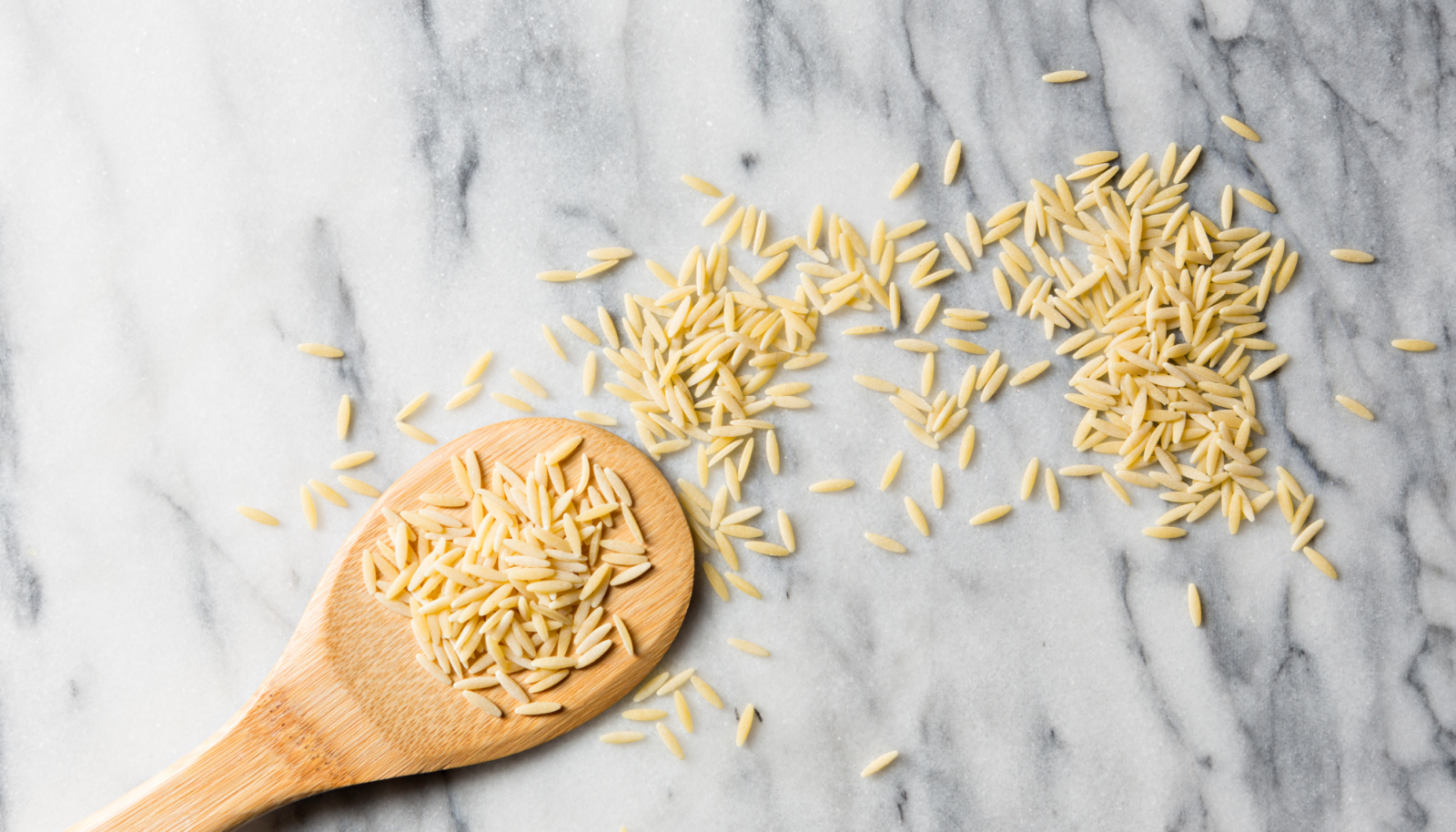 Lemon Butter Orzo
This one is for people who love pasta. For this, you will need ¼ teaspoon of ground black pepper, ½ teaspoon of paprika, ½ teaspoon of oregano, ½ teaspoon of Kosher salt, 1 tablespoon of minced parsley, 2 tablespoons of butter (try our  Roasted Garlic, Basil & Parsley Butter, Sea Salt or Smoked Sea Salt), ½ cup of water, 1 cup of vegetable stock, 1 cup of orzo, and 1 lemon zested and juiced (in separate containers). Cooking this orzo dish only takes a few easy steps. In a medium-sized pot, combine the orzo, lemon zest, paprika, oregano, salt, pepper, vegetable stock, and water. Put a lid on the pot, set it over medium heat, and wait for it to boil. When it boils, turn the heat down to low and let it simmer. Stir it once or twice during this time. After, remove it from heat and add the butter. Cover it once again to allow the butter to melt. Add the parsley and lemon juice, then stir. One-pot recipes are perfect both for days when you want a simple meal, or when you need to whip up something quick for guests. You'll reduce your cooking and cleaning time by using one pot without sacrificing flavor and (buttery) texture. Try one of these recipes and see for yourself!
The feature was written by Rebecca Henry for bannerbutter.com